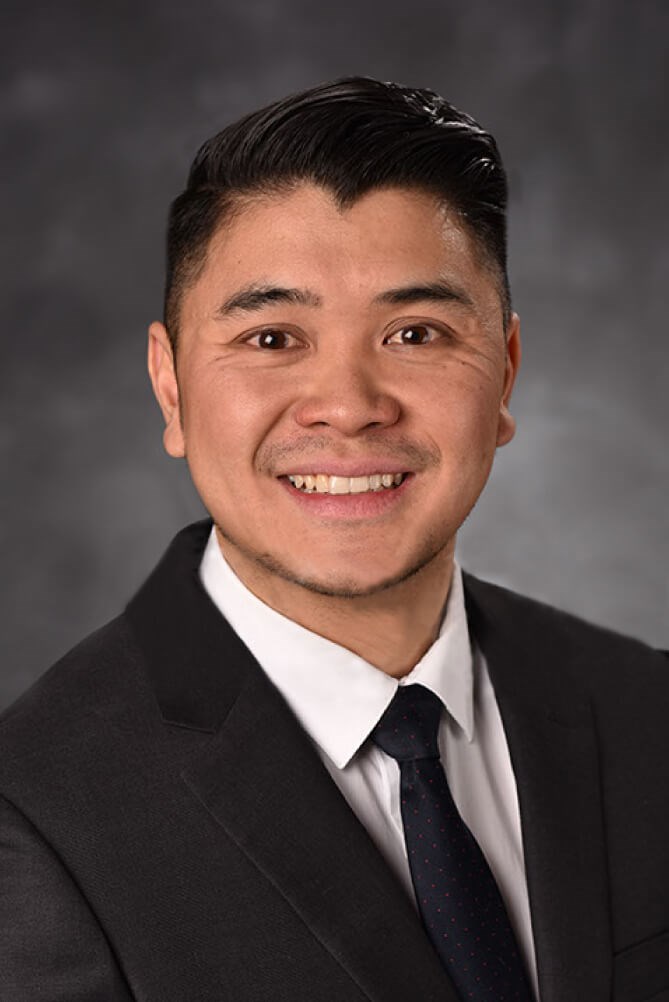 Dr. Matthew Ryan Low uses his experience to provide the highest level of dental care in a gentle, compassionate manner.
Dr. Low earned his Bachelor of Science degree at the University of California, Davis in 2010. He then went on to earn his Doctor of Dental Surgery degree at the University of California, San Francisco in 2017. He also advanced his training by completing a year-long postgraduate General Practice Residency program at the University of Colorado of Dental Medicine.
The inspiration behind Dr. Low's career choice in dentistry stems from his own childhood dentist. Dr. Low loved to see the bridge between oral and dental health combined with total health.
He is a member of the Colorado Prosthodontic Society, American College of Prosthodontics and American Association of Oral and Maxillofacial Surgeons.
In his free time, Dr. Low enjoys spending time with his wife and two dogs, Doug, a yellow lab mix and Koa, an American akita. The pair frequently visit the gym and movie theatre and the pups join them at the Cherry State Dog Park. Dr. Low also likes playing basketball, cooking and enjoys Colorado's four seasons throughout the year. He also is involved with Spreading Smiles, a nonprofit that offers free dental care to the locals of Liberia, Costa Rica.